The hiring process mainly consists of candidates trying to put their best foot forward. However, once you make the choice to bring a new employee on board, the shoe is on the other foot and it's your turn to make a great first impression. Lack of focused onboarding to provide new hires relevant company information can make new hires question their commitment to your company and affect their future performance. Use these tips to utilize the onboarding process to make a great impression on your new hire:
—
Top Tips to Make a Great First Impression On Your New Hire:
—
Prepare for Arrival
If a new employee shows up on day one and no one seems to be ready to deal with them, it can give the impression that the workplace is unorganized and unprofessional – not to mention, it's not very welcoming. Before a new employee's start date, organize all of the necessary items for them to do their job (such as a workspace and any equipment or supplies) and inform other employees of the new hire's impending arrival.
—
Clarify Role Expectations
Take time to sit down with the new hire and go over the expectations of the position, including recurring responsibilities and upcoming goals. Although the job description has been read and discussed prior to the start date, a theoretical chat isn't sufficient in providing insight into getting started on the duties in the actual environment.
—
Provide Cultural Insight
The employee policy handbook and benefits information are essential knowledge, but to truly help a new hire acclimate, he or she needs to have insight into workplace norms. Go over some common scenarios and how they're typically handled (such as how flexible arrival and leave time are, how breaks are handled, and the overall tone for colleague, supervisor, and interdepartmental interactions) so the new hire doesn't feel he or she is at risk of committing awkward blunders.
—
Socialize Through Office Networking
New hires want to prove themselves as hard workers and may not know the best way to step away from their desks to get to know their colleagues. Make your new hire feel welcomed, while also speeding up the "get to know us" period, by arranging networking events within the office. This could be as casual as inviting a group to lunch with you and the new hire, or as formal as an actual mentorship program.
—
Staffing Agency Experts on Making a Great First Impression
Make the process of finding new hires less challenging and time-consuming with Professional Alternatives. Since 1998, we have been working with Texas employers to help them with their employment needs. Professional Alternatives provides temporary, temp-to-hire, and direct placement services. Our business units serve a specific niche, so you can be assured that candidates will be the right match. Contact Professional Alternatives today to learn more about our employer services.
—

Founded in 1998, Professional Alternatives is an award-winning recruiting and staffing agency that utilizes technology and relationships to deliver top talent. Our team of experienced staffing agency experts is here to serve as your hiring partner. Contact us today to get started!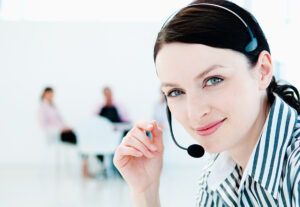 Fluently Navigate Your Sales Support Job Search: Must-Have Tools for Bilingual Professionals Introduction As the global marketplace continues…
(Read More)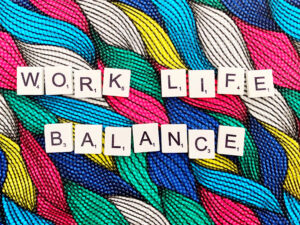 Finding Harmony: Strategies for Achieving Work-Life Balance as a Senior Operational Accountant Introduction: The Importance of Work-Life Balance…
(Read More)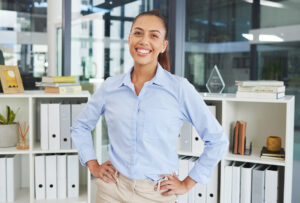 Boost Your Career as a Payroll Assistant: Excel Skills Every Budget Professional Should Master Introduction As a payroll…
(Read More)