Reference checking is not just something to check off the list when evaluating a potential new hire. They can provide a wealth of information that can save you from making a costly wrong decision. However, reference checking is only as effective as the strategy and effort put behind it.
—
Avoid These Reference Checking Mistakes:
—
Asking Ineffective Questions
The purpose of checking references is to gain "insider" insight into candidates that you can't learn about in an interview. However, if you're asking a bunch of standard questions that can be answered with "yes" or "no", you may not be finding out much more than you already know. Determine the most important information you're trying to uncover about the candidate, and then prepare ahead of time with open-ended questions, as well as follow-up questions to get the references to elaborate and provide specific examples.
—
Not Talking to Managers
If a candidate's hand-picked references don't include managers, consider that a potential red flag. After all, supervisors are the ones who tend to have the most firsthand knowledge of an employee's work habits. While it's acceptable, and even helpful, to talk to other colleagues with whom a candidate has worked closely, always ensure that you make contact with someone who has direct experience overseeing the candidate in the workplace. If a candidate doesn't provide you a managerial reference, you can request one or even look up the information yourself.
—
Skipping It Completely
Treating the reference check like a formality that you could skip is a potentially costly mistake that you want to avoid at all costs. While an interview combined with a background screening will let you learn of a candidate's criminal and employment history, it doesn't allow you to learn about the workplace behaviors that could make for a bad hire. Too many hiring managers have bad hire horror stories in which they found out after the fact that the employees had a history of unacceptable behavior that could have been uncovered through a simple reference check.
—
Reference Checking: Staffing Agency Experts
—
Delegate the time-consuming preliminary aspects of the hiring process, like reference checking, to an experienced staffing firm like Professional Alternatives. Since 1998, we have been serving employers in the Texas areas throughout a variety of industries to implement their hiring strategies and find the top candidates to fit their needs. Contact us today to learn more about our recruiting services!

Founded in 1998, Professional Alternatives is an award-winning recruiting and staffing agency that utilizes technology and relationships to deliver top talent. Our team of experienced staffing agency experts is here to serve as your hiring partner. Contact us today to get started!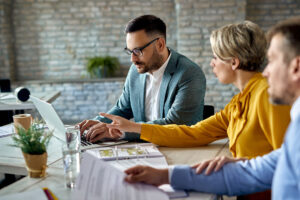 Unlocking the Secrets of Title Examination: How to Become a Title Ninja  Introduction to Title Examination Title examination…
(Read More)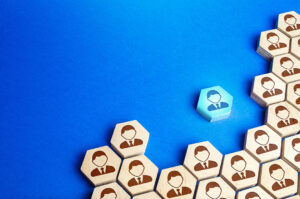 From Entry-Level to Executive: Navigating the Path of Career Growth at Professional Alternatives Unlock your potential with the…
(Read More)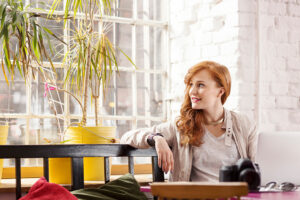 Seizing the Opportunity: Insider Tips for Swiftly Recruiting a Dynamic Project Coordinator to Shape Your Team's Future The…
(Read More)