Healthcare is a major part of the economy, so it can be easy to conclude that healthcare recruiting for aging services would be a walk in the park. Surely, hospitals do not find it difficult to do so but getting healthcare staff to work in the aging services sector has proven to be quite challenging. This is because there are systemic problems related to healthcare recruiting. In order to solve these issues, you need to understand their causes before moving on to solutions.
—
Solutions to The Issues Surrounding Healthcare Recruiting
—
1) Addressing the Image Issue
Nursing homes usually suffer from a poor image when compared to other segments in healthcare recruiting and this problem plagues aging service providers. To solve this issue, it is helpful to gather and tell heartwarming stories to the media which can then be repurposed for the internet, newsletters and social media. Additionally, highlight those healthcare heroes working for your facility and give them the opportunity to talk about why their career is rewarding and how your organization encourages that.
—
2) Handling the Money Problem
Healthcare recruiting can be difficult because the majority of individuals who work in aging services do not make high wages. Nursing home administrators are not paid as well as their colleagues in hospitals. Even though Medicare and some private payers settle a selection of the services that are provided, they are still minority payers. You can shift your storytelling to your state's legislators and national agencies, improve on the distinctions of facilitation and enlighten the public.
—
3) The Issue of Education and Training
In healthcare recruiting, geriatric specialists are usually needed in different professions not just for their expertise but because they can train the personnel in geriatric principles. However, the percentage of healthcare providers that specialize in geriatrics is very low as a result of the exorbitant costs and long years of training. Talking to legislators about them could go a long way in making monetary incentives available to boost enthusiastic participation.
—
4) The Worry of Burnout
As a whole, healthcare recruiting faces a pitfall as a result of the stress and burnout that workers experience. Burnout can lead to missteps which can endanger lives, and this is not something that people considering working in the aging sector want to take on especially with the low pay. To remedy this, if an individual is suffering emotionally from perhaps the death of a close patient, social workers as well as pastoral care workers can come in to assist.
—
5) Portraying the Career's Nobility
As a result of the meager pay and poor image, healthcare recruiting in aging services is arduous because people do not see it as a career. Rather, it is regarded as an interim stopover to other career choices. Part of the issue is that the workers usually have really specific roles in this industry. Expand worker roles and establish long-term career paths for workers to enable people see the nobility in the profession.
—

Founded in 1998, Professional Alternatives is an award-winning recruiting and staffing agency that utilizes technology and relationships to deliver top talent. Our team of experienced staffing agency experts is here to serve as your hiring partner. Contact us today to get started!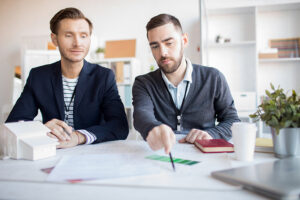 The Importance of a Competent Closing Coordinator ‍In the complex world of real estate transactions, a competent closing…
(Read More)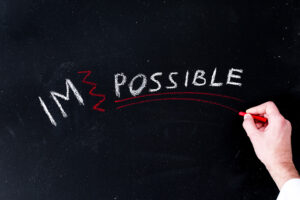 How A Director Of Operations Affects The Success Of A Company A Director of Operations is very…
(Read More)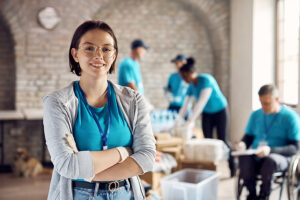 Unleashing Growth: The Role of an Outreach Coordinator ‍ Photo by GreenbeltCoop on Pixabay ‍In today's competitive business…
(Read More)