How to Hire a Good Project Manager Accountant
A project manager accountant is a full-time role where someone who can coordinate and manage the financial resources of a growing business. Their role involves making sure that the business's resources are in an efficient and effective manner.
At the same time, they want to make sure that profits are maximized. A project manager accountant may be a challenging role. However, you'll learn in this guide how to hire the right one.
Let's take a look now at the following tips and strategies you need to follow.
Understand the role
You may not know what a project manager accountant does. You can do your research on what their basic tasks and responsibilities are. One thing you need to know is that they are more a coordinator and an assistant to financial managers.
They will check to see if any projects are completed not only on time but if they are within scope or cost. They will also check to see if the required performance metrics are met. Aside from this, a project manager accountant will be responsible for putting together budgets, forecasting, and analyzing financial information.
They will also be a point of contact with stakeholders. This will ensure that the latter is provided with updates on the progress of a project through its duration and if the financial goals are met. Infrequent communication is the last thing you and a stakeholder should deal with during a project.
They are looking for a positive yield in their financial goals. The last thing they need is to waste money on an organization that doesn't communicate with them.
Look for someone with experience
Because of the challenging tasks of the job, it is important to find someone with experience. You want to emphasize this in your job listing. You will also need to mention what skills and responsibilities the new hire will need to have.
This will ensure that you get people who are qualified individuals. This will include experienced project manager accountants who have worked in similar organizations. The more experience a candidate will have over the other, the better chance they may have of being hired.
This new hire will also ensure that everything is done properly. Any mistake may be a costly one for a company. This includes any mistakes done with the payroll.
Interview candidates
The interviewing stage is often useful for anyone hiring a project manager account. One of the questions you can ask an experienced project manager accountant is the metrics of their past performance. This will give a candidate the edge over others.
You want to get a positive return on investment every time. So pay attention to certain metrics such as the financial performance, their ability to meet project completion times, and the satisfaction of the stakeholders. You may compare these between candidates.
It will also help give you a better idea of who to hire for the position.
Final Thoughts
A good project manager accountant can make sure that your business stays financially stable. They will also make sure that every project is done within budget and on time. Finding one can be a challenge.
Get started by posting on social media or through traditional means like a jobs board in various markets. Once you have a pool of prospective candidates, you can begin the screening process. You will soon enough find the right person who will perform the duties of a project manager accountant.
A good project manager accountant will make sure your business is in good financial standing for years to come. Without this important member of your staff, what kind of shape would your business be in.

Founded in 1998, Professional Alternatives is an award-winning recruiting and staffing agency that utilizes technology and relationships to deliver top talent. Our team of experienced staffing agency experts is here to serve as your hiring partner. Contact us today to get started!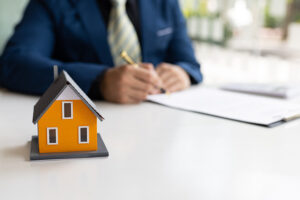 From Rookie to Pro: The Journey of Leasing Consultants and Their Remarkable Success Stories ‍Image Source: FreeImages Introduction:…
(Read More)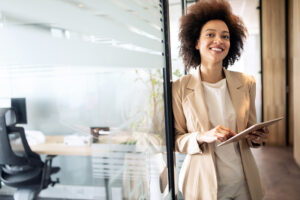 Building a Winning Squad: The Art of Attracting Seasoned CPAs to Your Organization ‍Introduction: The Importance of Attracting…
(Read More)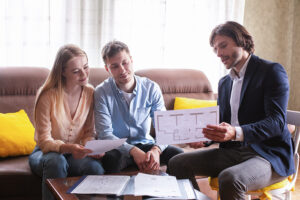 Property Management Excellence: ‍15 Skills You Can't Ignore for Success Introduction: The importance of skills in property management…
(Read More)