Staffing Agenciy in Lewisville, TX
Most Award-Winning Firm Among Staffing Agencies in Lewisville, TX
Expedite the hiring process and have total peace of mind with an experienced staffing agency. At Professional Alternatives, we offer staffing services throughout Lewisville, Texas, for many local businesses. Our expert headhunters locate some of the most impressive talent in Lewisville and match candidates appropriately to your needs. Finding experienced, enthusiastic hires for your open positions moves your business forward, and we'll take care of the entire process.
In the current Lewisville, TX business market, organizations need the experience, resources, and skill set of our local staffing agency. We provide professional hiring services built for your business. As one of the leading staffing companies in Lewisville, we approach your needs with personalized solutions. You can have confidence in your employees with our team at your service.
We work with some of the top companies in Irving to provide expert-level staffing services. Here are a few industries we specialize in:
Our Staffing Agency Clients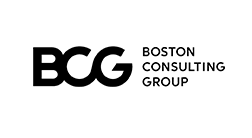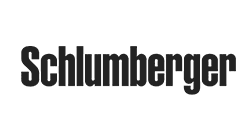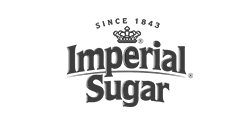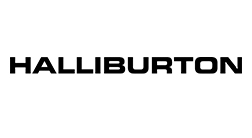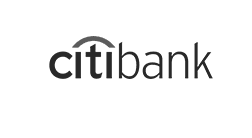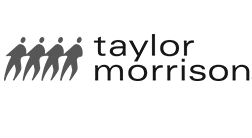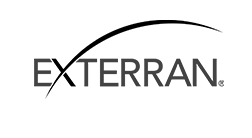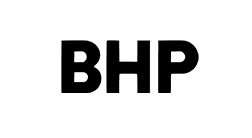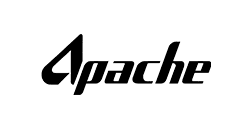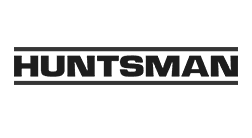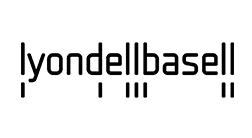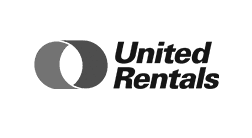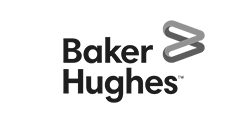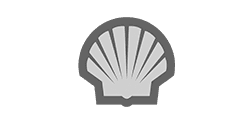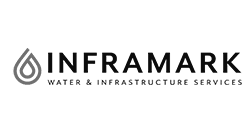 Temp Agencies in Lewisville, TX Working as a True Partner
Save the time and resources it takes to hire temporary or contract staff with our services. As one of the highest-performing temp agencies in Irving, Texas, we deliver results every time. Our team of talented Irving TX temp agency experts is available for all your staffing needs. We have access to a vast network of talent for your short- and long-term positions.
Come and Visit Our Location in
Lewisville, TX
Staffing Agencies in Lewisville, TX Delivering Bottom Line Results
Whether you're hiring in the marketing department or searching for executive leadership, we place qualified, eager individuals at your company. Our Lewisville staffing agency has connections to top talent across the region. We operate with honesty, professionalism, and attention to detail with each new opportunity. When you choose Professional Alternatives, you can expect:
Reliable turnaround times: Our clients enjoy fast turnaround times for all hiring objectives. We work with your schedule and communicate at every step.
Job market expertise: Our Irving headhunters have been in the recruitment business for decades. With this experience comes an unmatched level of industry expertise.
Individualized staffing solutions: One of our main goals as a staffing agency is to help your business grow. Our Irving hiring services focus on your company's needs, no matter how large or small your request.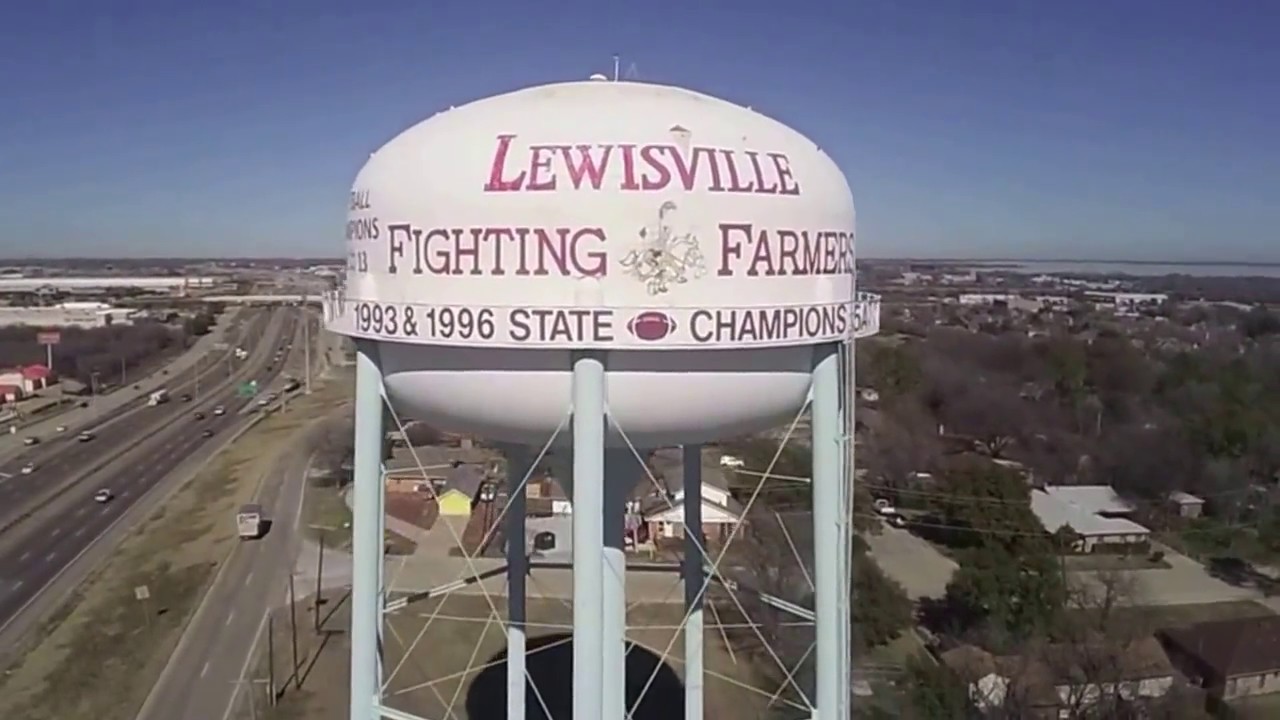 Staffing Agencies in Lewisville, TX Driving Your Business Forward
Professional Alternatives is proud to serve Irving with top-notch staffing assistance. We operate with the best hiring technology on the market and a wide reach of industry connections. Our Lewisville recruiters prioritize your business and approach each new challenge as an opportunity to grow your business and deliver real results. Hire top talent today!
The Leading Temp Service in Lewisville, Texas
Professional Alternatives has operated in Irving for decades, allowing us to understand the local market and talent. We place candidates that go beyond your job description so you can perform at the top of your industry. Our Irving staffing company offers tangible hiring results, and we're ready to act as your partner every step of the way. Contact us today!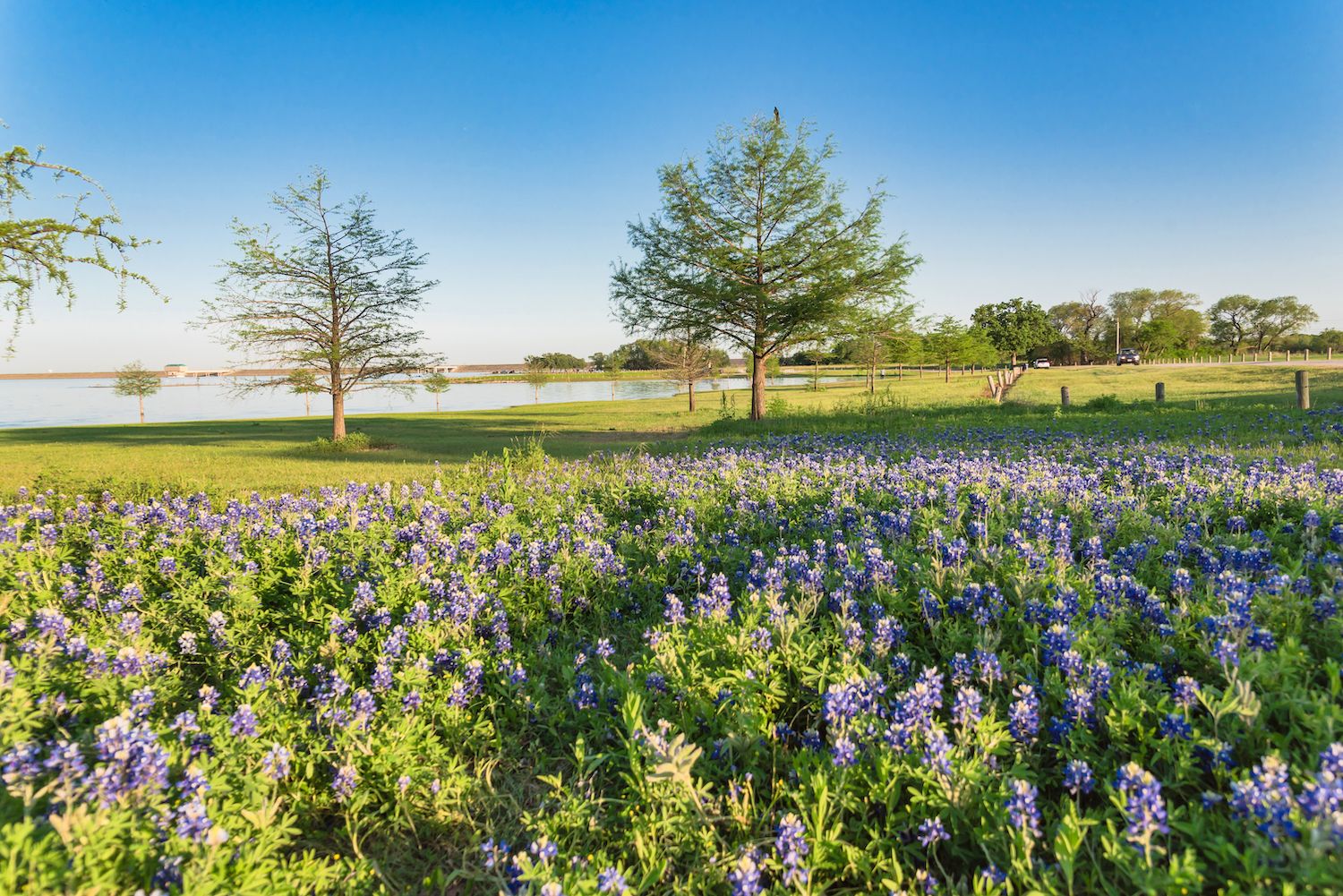 Staffing Agencies in Lewisville, TX Winning Awards for 20+ Years
Since 1998, we've built a history of respect and honesty for our clients in Irving and across the nation. Our recruitment team builds strong relationships, which has given us a reputation for excellent service. Here are a few regional awards we've won for our work:
Connect With Our Lewisville Staffing Company to Learn More
Choose Professional Alternatives for personalized hiring solutions at your business. Allow our Irving hiring experts to handle the entire staffing process from start to finish. We'll help you create a team you can be confident in with our award-winning staffing services.
Contact us online or call (972) 961-1108 to get started today!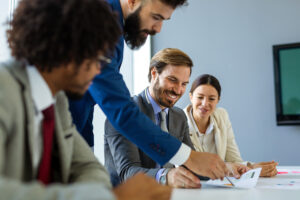 Hiring Skills of a Great Treasury Manager A treasury manager is a role in an organization that handles global financial transactions, credit,…
(Read More)