Negotiating job offers is rarely easy, with job market complexity allowing opportunities for people to skillfully negotiate various terms regarding employment. Job negotiation matters the most whenever there is a wide array of possible outcomes. All situations are unique, but some common strategies can assist you in addressing issues some people face whenever they're negotiating job offers with employers. Here are some top tips to help you in these conversations:
Things to Keep in Mind When Negotiating Job Offers
1) Be Likeable
When negotiating job offers, try to be likable, as it increases the chances that the person you're speaking to will want to offer you something better. It is not just about being polite. Learn to manage inevitable tensions during negotiations and ask for what you know you deserve without looking greedy. Pinpoint deficiencies in their offer without being inappropriate and try to be persistent without being annoying.
2) Show Your Value
Why do you deserve what you are asking for? Believe your value with every inch of what you want when negotiating job offers. Do not assume that your proposal will speak for itself. Tell the story unique to it. Don't just lay out your desire, perhaps an increase in salary or remote work inclusion. Give reasons to justify why you deserve more income or why it would benefit the company if you could work from home once a week. If you do not have any justification for a request, do not make it.
3) Portray Willingness
People do not want to spend time to get approval for an improved offer if they think that when it is done, you'll reject it. When negotiating job offers, make it clear that you want to work for the employer. True, you can get individuals to want you by showing that everybody wants you. Still, if you play that hand too strongly, they may think they won't get you anyway and would not want to go out of their way to meet your demands.
4) Be Understanding
People negotiate on behalf of companies. To influence the individual you're negotiating with, you have to understand their own stance. What are her concerns? For instance, negotiating job offers with prospective bosses varies from negotiating with a company's HR representative. Bombarding the latter with questions concerning details of the offer is okay but you do not want to upset someone who is likely to become your manager by hitting them with petty demands.
5) Recognize Their Limits
When negotiating job offers, It is not enough for them to like you or accept that you deserve everything you're demanding. They may still not be able to give it to you. This is because there may be constraints, like salary caps, which no kind of negotiation can change. Figure out if they're flexible and find out where they're not. For instance, if you're speaking with a large company hiring twenty people for similar jobs at the same time, they may not be able to increase your salary over others.

Founded in 1998, Professional Alternatives is an award-winning recruiting and staffing agency that utilizes technology and relationships to deliver top talent. Our team of experienced staffing agency experts is here to serve as your hiring partner. Contact us today to get started!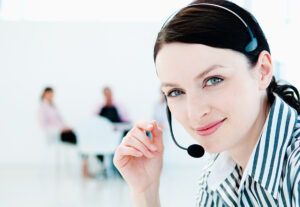 Fluently Navigate Your Sales Support Job Search: Must-Have Tools for Bilingual Professionals Introduction As the global marketplace continues…
(Read More)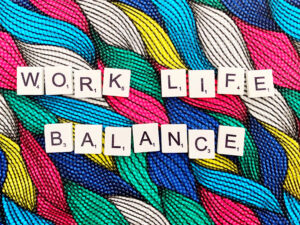 Finding Harmony: Strategies for Achieving Work-Life Balance as a Senior Operational Accountant Introduction: The Importance of Work-Life Balance…
(Read More)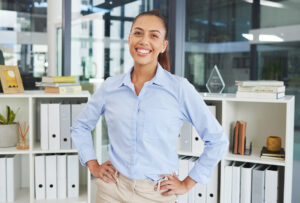 Boost Your Career as a Payroll Assistant: Excel Skills Every Budget Professional Should Master Introduction As a payroll…
(Read More)