Professional Alternatives has been named one of the 2020 Best and Brightest Companies to Work For® in the United States by the National Association for Business Resources (NABR). Only companies that distinguish themselves as having the most innovative and thoughtful human resources approach can be bestowed this honor.
—
The 2020 National winning companies were assessed by an independent research firm which reviewed a number of key measures relative to other nationally recognized winners. The Best and Brightest National winners honored 183 winning organizations from across the country out of 1,700 nominations.
—
"Professional Alternatives is a company that continually focuses on the support and attention given to its team members, so it's an amazing honor to receive an award such as this one. Our goal, now more than ever, is to help businesses succeed, and this would be impossible without our talented employees", commented Chris Myers, CEO of Professional Alternatives.
—
"Through the first half of 2020, the Best and Brightest Companies To Work For have demonstrated leadership and forward-thinking as they pivoted their business and workforce through Covid-19. As the conversation and focus have shifted, our Best and Brightest winning companies have also been a voice for important actions regarding Race. It is in these unique times, the Best and Brightest Companies To Work For excel and share their knowledge with others" said Jennifer Kluge, President and CEO, Best and Brightest Programs.
—
An independent research firm evaluates each company's entry, based on key measures in various categories. They include Compensation, Benefits and Employee Solutions; Employee Enrichment, Engagement and Retention; Employee Education and Development; Recruitment, Selection and Orientation; Employee Achievement and Recognition; Communication and Shared Vision; Diversity and Inclusion; Work-Life Balance; Community Initiatives; and Strategic Company Performance.
—
About Professional Alternatives:
Founded in 1998, Professional Alternatives serves as one of the most awarded staffing and recruiting firms in Texas. Since our founding, we have been perfecting our unique recruiting and candidate screening process to ensure that we consistently make the most beneficial match between job candidates and employers.
Our team utilizes more than 350+ years of recruiting experience to work with clients to determine their needs, forming a relationship based on trust and respect. From full-time professional hiring to short-term temporary employees, we provide the best candidate for the job in the most time-efficient manner.
—

Founded in 1998, Professional Alternatives is an award-winning recruiting and staffing agency that utilizes technology and relationships to deliver top talent. Our team of experienced staffing agency experts is here to serve as your hiring partner. Contact us today to get started!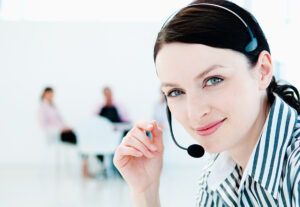 Fluently Navigate Your Sales Support Job Search: Must-Have Tools for Bilingual Professionals Introduction As the global marketplace continues…
(Read More)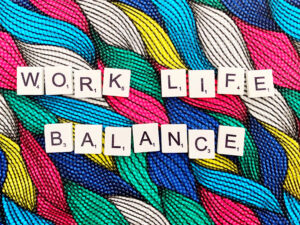 Finding Harmony: Strategies for Achieving Work-Life Balance as a Senior Operational Accountant Introduction: The Importance of Work-Life Balance…
(Read More)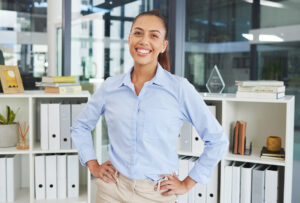 Boost Your Career as a Payroll Assistant: Excel Skills Every Budget Professional Should Master Introduction As a payroll…
(Read More)