Professional Alternatives, an award-winning Texas recruiting and staffing agency, recently announced growth plans for continued expansion in Houston, TX.
HOUSTON, TX / Feb 3, 2022—Professional Alternatives, an award-winning staffing agency headquartered in Houston, TX, announces plans to open four new locations in Houston this year as a part of their continued growth in the city. The company is working to expand further into the Houston, Dallas, and other major Texas markets to accommodate growing demand and better serve clients in those areas.
The organization's new Houston, TX office locations are intended to serve as a step forward in growing Professional Alternatives' presence in Houston, providing easier access for both employers and job seekers in those business markets looking to utilize the services of Professional Alternatives.
"As the fourth largest city in the nation, Houston has served as our headquarters for more than 23 years now, so we are very excited to continue growing in our home market to better serve our clients and candidates," says Professional Alternatives CEO/President, Chris Myers, "We are aiming to open multiple Houston-area locations over the course of the year, initially focusing on downtown Houston, League City, The Woodlands, and Sugar Land."
The new Professional Alternatives business locations in the Houston area will operate on an appointment-only basis, growing Professional Alternatives' footprint in the city exponentially and supporting the company's future growth strategy.
About Professional Alternatives:
Founded in 1998, Professional Alternatives serves as one of the most awarded staffing and recruiting firms in the country. Their team utilizes more than 350+ years of combined recruiting experience to work with employers and candidates alike to determine their needs, forming a relationship based on trust and respect. From full-time professional hiring to short-term temporary employees, Professional Alternatives provides perfect match recruiting solutions.
To learn more, visit https://www.proalt.com/staffing-agency-houston/ or call 713-572-2100


Founded in 1998, Professional Alternatives is an award-winning recruiting and staffing agency that utilizes technology and relationships to deliver top talent. Our team of experienced staffing agency experts is here to serve as your hiring partner. Contact us today to get started!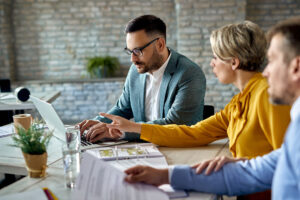 Unlocking the Secrets of Title Examination: How to Become a Title Ninja  Introduction to Title Examination Title examination…
(Read More)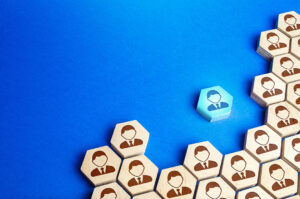 From Entry-Level to Executive: Navigating the Path of Career Growth at Professional Alternatives Unlock your potential with the…
(Read More)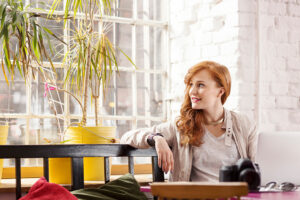 Seizing the Opportunity: Insider Tips for Swiftly Recruiting a Dynamic Project Coordinator to Shape Your Team's Future The…
(Read More)