The Woodlands Texas Staffing Agency
The Woodlands Texas Staffing Agency Delivering Top Talent
Professional Alternatives is a premier recruiting company serving businesses in The Woodlands, Texas. Our recruiting experts understand the importance of maintaining talented teams with the skills to fulfill precise needs. We use our expertise and innovative technology to gather candidates who will fit well with your organization. You'll receive a list of qualified candidates to interview and choose from. Partner with Professional Alternatives to fill every role with the best person for the job.
Our Woodlands TX Recruiter Clients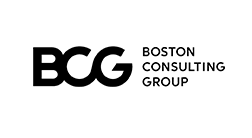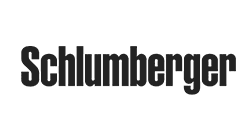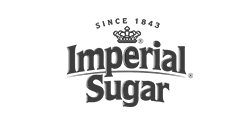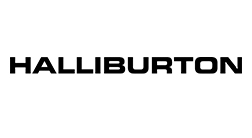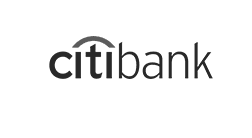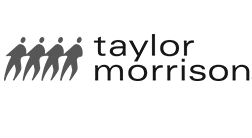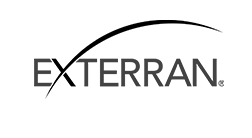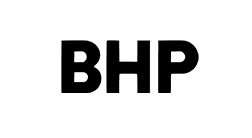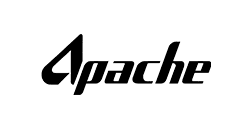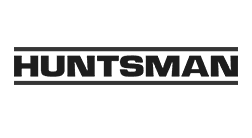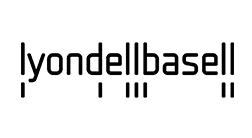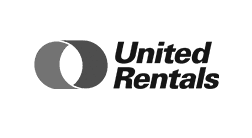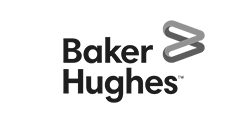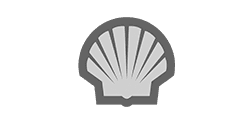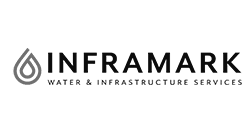 Staffing Services From The Professional Alternatives Team in The Woodlands, TX
At Professional Alternatives, we prioritize ensuring business owners in The Woodlands can fill their organizations using a structure that provides the most benefit to their operations. Your business may need a temporary team to navigate a seasonal spike in business, while another may be looking for a more long-term solution.
Staffing Companies in Numerous Industries
The Woodlands, Texas, thrives because so many businesses across industries work every day serving their community. At Professional Alternatives, our mission is to help companies fill the positions that allow them to reach their goals in this area. Our staffing services are available to many of the region's thriving industries, including: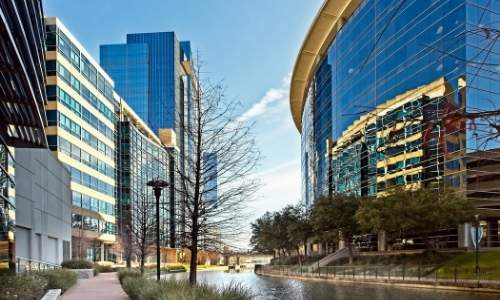 Why Work With a Professional Staffing Agency?
If most of your resources go toward the personnel and processes that allow your business to function, it can be difficult to dedicate an entire department to a new task or recruit candidates who will accomplish it. When you partner with Professional Alternatives, you'll gain access to a dedicated team of experienced hiring professionals who work hard to understand your needs and pull candidates who can meet them. You'll unlock:
Time and capital to put toward your business's goals.
A pool of talented candidates ready to work on your terms.
Opportunities to maximize employee productivity and reduce turnover expenses.
The ability to scale freely as your needs change.
Woodland's Most Reliable Employment Agency 
Professional Alternatives has over two decades of experience helping businesses in The Woodlands and throughout Texas build talented teams while sticking to a tight budget. Our recruitment specialists have an average of 14 years of experience across numerous sectors. We're proud recipients of many awards for our staffing expertise, including the UpCity™ Top National Recruitment Agency award, Expertise's Best Employment Agencies in Houston and Dallas, and the Houston Journal's Top 25 Direct Hire Placement Firms in Houston.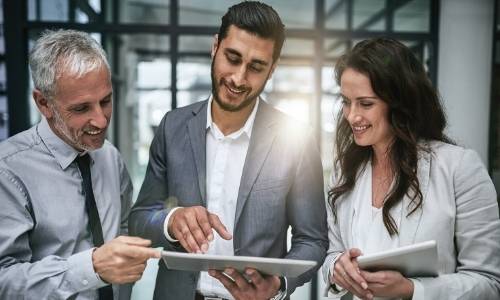 Build Your Team With Professional Alternatives
As a business owner, you spend countless hours determining the best ways to achieve your goals. Each team member plays an essential part, and keeping your staff on task is critical. A staffing agency can help you fill new roles while focusing on your mission.
If you're ready to begin gathering talent for your business's critical roles, we invite you to contact Professional Alternatives online or call (713) 572-2100 to discuss your staffing needs with our temp agency in The Woodlands, TX.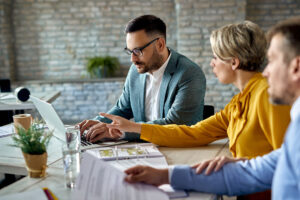 Unlocking the Secrets of Title Examination: How to Become a Title Ninja  Introduction to Title Examination Title examination is a critical aspect…
(Read More)