Staffing Agency Houston & Hiring Agency
Staffing Agency Houston Delivering Award-Winning Services
As the #1 award-winning staffing agency in Houston, we understand that your time is valuable, so we know how important it is to have a team of recruiting experts that are positioned to keep up with your growing business. Simply posting your open role on job boards can often result in mountains of unqualified and lackluster resumes. This only creates more work for your HR team and hiring managers, driving your hiring costs up, and decreasing productivity. In the current Houston business market, companies need the industry experience, resources, and skill set of a top Houston search agency with a hyper-local focus and a national network to locate and deliver top talent.
Below are just some of the business sectors in which our Houston, TX staffing agency experts work:
Our Staffing Agency Houston Clients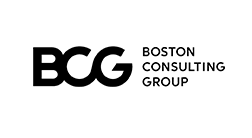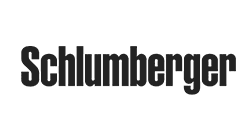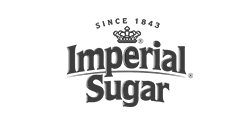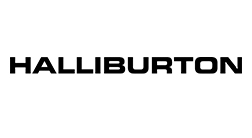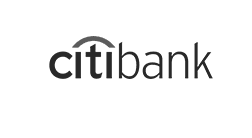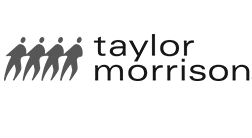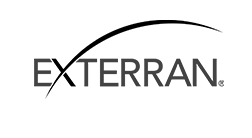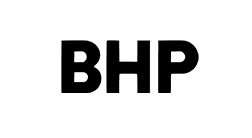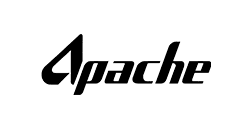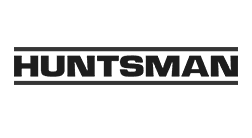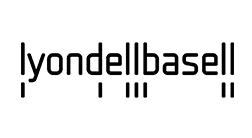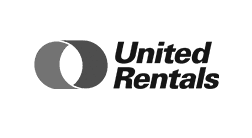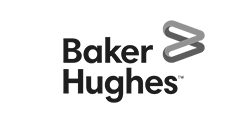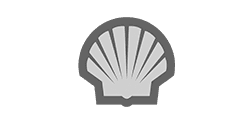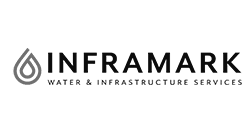 Houston Staffing Agency Focused on Your Company's Success
As the most experienced Houston staffing agency experts, our team utilizes our comprehensive network of talent to deliver the best talent for your company. Our team of talented Houston headhunters staffing agency professionals operates with the focus and speed to locate and deliver the professionals you need to keep your business growing.
Staffing Agency Houston, TX Services
As a top staffing agency Houston TX, our team specializes in sourcing and placing talented professionals in top Houston jobs, some of which being accounting, human resources, administrative, finance, customer service, office management, marketing, and sales positions.
Our team of Houston recruiters are committed to providing our clients with highest-quality hiring services here in the Houston, TX market.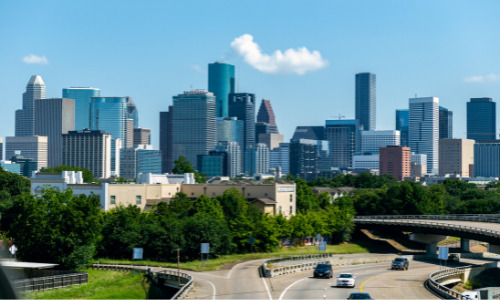 Recruiters in Houston Here As Your Partner
Professional Alternatives operates as the #1 award-winning recruiters in Houston. We take great pride in sourcing and delivering the highest quality Houston staffing solutions using the best hiring technology in the market. Our recruiters in Houston work to ensure every client we work with receives the best talent available, helping your business grow. From direct hire talent to temporary staffing solutions, our Houston headhunters offer a personalized recruitment solution.
Recruiting Agency Houston Delivering Top Talent
Professional Alternatives was founded in Houston in 1998, and for the last 20+ years we've grown into the top recruiting agency Houston has to offer. We work with your business to figure out the talent and skill set your team needs to continue operating at the top of your industry. No matter what your hiring needs are, our team is here to serve as your partner every step of the way. Contact us today!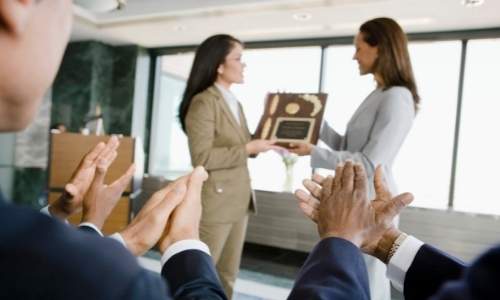 Staffing Agency Houston Winning Awards for 20+ Years
Our staffing agency Houston team is incredibly proud to be recognized as one of the most awarded staffing and recruiting agencies in Houston, TX. Founded in 1998, Professional Alternatives has a history of respect and honesty for its clients. Here are just some of the Houston recruiting awards we've won over the years: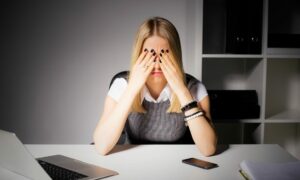 A toxic workplace refers to a dysfunctional and stressful professional environment. It could be that the people in charge are bullies, or…
(Read More)