A job offer letter is a letter given to the selected candidate for a position. Before that, the candidate in question and the organization would have verbally negotiated offer conditions then the letter serves as a confirmation of the verbal agreements. There are different letters used in the workplace to reject applicants, make job offers to candidates, make employees feel welcome, and more. These are great ways to keep in touch with applicants throughout the hiring process. A well-crafted job offer letter can position you as an employer of choice that attracts top notch employees.
A Job Offer Letter and Other Letters Required in The Workplace
1) Correspondence to An Early Career Employee
It is well known that a job offer letter is given to the chosen applicant for a job. However, before this happens, the candidate and the human resources department would have exchanged a series of letters to negotiate the terms of hire. What the letter does is seal the deal. Generally, the chosen candidate has already indicated that they will accept the job, under the stated terms, before the letter is even drafted. You should regard the job acceptance as tentative, right until the letter, and the accompanying confidentiality agreement, if any, are signed.
2) Executive Introduction
An executive introduction is a job offer letter personalized for any high-level director, a vice president, Chief Executive Officer or other staff working in the company at the executive level. You will find that their offer letters can be more complex when compared to those received by any lower-level staff in your company. Executive contracts can often be far lengthier because the agreements that are reached usually cover everything down from compensation, to moving expenses, or signing bonuses up to millions of funds in severance packages, not excluding stock options.
3) Applicant Rejection Letter
You should take the time to send a rejection letter to rejected candidates before or after sending any job offer letter. This may be an extra step but a positive one that your brand can use to build goodwill with applicants. It can help applicants know where they stand and how to move forward and also establish your company as a recruiter of choice. A rejection letter can momentarily sadden an applicant. However, it's best for both parties to exchange official notification. Also, in an efficient rejection letter, the opportunity can be seized to indicate any ongoing interest even if there was a more qualified applicant selected for the job.
4) New Staff Welcome Letter
After an employee has officially accepted the job offer letter, it is a good idea to send them a welcome letter. This letter will make sure that the employee feels like a needed part of your company. It also confirms to the individual that the decision to accept to join your company was the correct and suitable one. This helps the new employee resume for duty on day one with an energized morale and outlook.
Award-Winning Houston Staffing Agency
As the #1 award-winning staffing agency in Houston, we understand that your time is valuable, so we know how important it is to have a team of recruiting experts that are positioned to keep up with your growing business. Simply posting your open role on job boards can often result in mountains of unqualified and lackluster resumes. This only creates more work for your HR team and hiring managers, driving your hiring costs up, and decreasing productivity. In the current Houston business market, companies need the industry experience, resources, and skill set of a top Houston search agency with a hyper-local focus and a national network to locate and deliver top talent.


Founded in 1998, Professional Alternatives is an award-winning recruiting and staffing agency that utilizes technology and relationships to deliver top talent. Our team of experienced staffing agency experts is here to serve as your hiring partner. Contact us today to get started!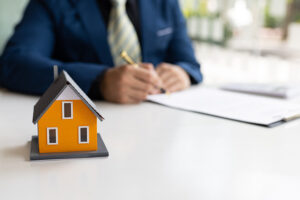 From Rookie to Pro: The Journey of Leasing Consultants and Their Remarkable Success Stories ‍Image Source: FreeImages Introduction:…
(Read More)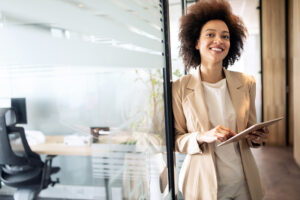 Building a Winning Squad: The Art of Attracting Seasoned CPAs to Your Organization ‍Introduction: The Importance of Attracting…
(Read More)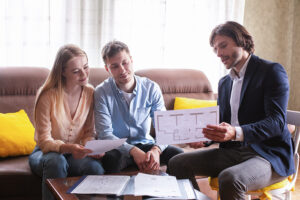 Property Management Excellence: ‍15 Skills You Can't Ignore for Success Introduction: The importance of skills in property management…
(Read More)