What Does a Client Representative Do?
Client representatives are the first point of contact for many companies. They are in charge of providing positive interactions with the clients. They also need to be able to address issues and resolve them in a timely manner.
Client Representative Job Duties
There is a wide range of job duties for client representatives. They are in charge of making sure customers are happy. They can do this in a number of different ways including:
Understand the legal system of the company and support clients when they have questions
Provide information and resources for customers
Research troubleshooting issues and provide resolutions
Draft documents, letters, and contracts
Communicate with clients when there are issues such as the need for tech support or repairs
Help customers understand products and platforms
Schedule meetings for clients when they need repair work
Suggest alternatives when the customer is not happy with the product
Maintain databases and create reports
Promote products and cross-sell relevant products
Follow procedures and policies
If you're applying for a customer representative job, you will need to prove that you can do all these duties and that you are willing to learn the ones you might not have done before.

Client Representative Education and Experience
Along with the duties you are required to do, you need to be able to have certain training and education. These include:
Education
You will need to have at least a high school diploma or a GED. Some companies will only hire those with advanced degrees like a bachelor's degree. Usually, the degree needs to be in a related field like marketing or business. You also need to complete coursework in marketing, sales, finances, and business.
Each company has its own requirements, so you will need to search for the job requirements before attending the interview to make sure you have all the necessary qualifications.
Prior Experience
Most companies will provide training for you so that you complete the duties according to their expectations. This training will show you the company policies and teach you how to use their software and other technology they might have.
You will also need to receive training on how to talk to clients and how to resolve some of the most common issues that might arise.
Certifications
Most companies do not require that you have certifications before being hired, but they might require you to do additional training once you have been offered the job. This training is paid for by the company and you will receive payment for the hours you spend earning the certificate.
Certification courses will allow you to learn more about the job and allow you to have extra credentials to make you a better employee. You will also be able to land other positions in the future with this additional training.
Knowing what a customer representative does will help you in job interviews and allow you to market yourself to land the job. It will also help you to prepare yourself for your first day.


Founded in 1998, Professional Alternatives is an award-winning recruiting and staffing agency that utilizes technology and relationships to deliver top talent. Our team of experienced staffing agency experts is here to serve as your hiring partner. Contact us today to get started!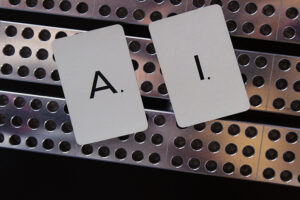 AI in Hiring: Unlocking Efficiency and Accuracy in Four Key Use Cases ‍AI has revolutionized various industries, ranging…
(Read More)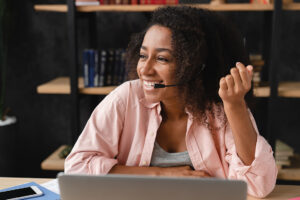 Fluently Navigate Your Sales Support Job Search: Must-Have Tools for Bilingual Professionals ‍   Introduction As the global marketplace…
(Read More)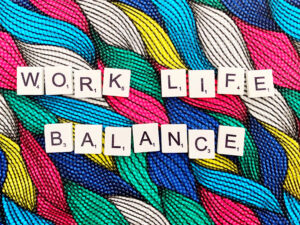 Finding Harmony: Strategies for Achieving Work-Life Balance as a Senior Operational Accountant Introduction: The Importance of Work-Life Balance…
(Read More)