No matter if you are a freelancer or small business, you could still benefit greatly from using one of the top accounting apps for your company as you kick off 2022. As a business, you need to be able to process invoices, track mileage, record time, and other important accounting functions. These things can seem overwhelming, but with the right accounting app, you can let some of those worries settle down and focus more on your business. Which such a large number of accounting apps available today, we put together a list of the top apps for 2022 to make your job just a little easier:
Top 7 Accounting Apps for Business Owners in 2022:
–
With so many options in today's accounting technology marketplace, what should you even look for in a top accounting app? It's important to pick an accounting program that offers the tools and features your business needs to keep moving forward.
So, when you're looking through the accounting apps below on our list, keep in mind what works for your business and how it will help you grow. With this in mind, we've put together a list of the top apps to browse, a link to learn more, and a way to download the app:
–
---
---
---
---
---
---
---
---
---
---
---
---
---
Top 2022 Accounting Apps Leading to True Business Success
Accounting apps, specifically accounting apps for small businesses, are quickly becoming increasingly valuable and available in the marketplace. Whether you're looking to start a new business or beef up your current accounting processes, it's always best to do some research on the latest accounting apps that are best for you.
As top accounting recruiters, we understand that companies can't afford to hire the wrong talent in the current competitive accounting market. From staff accountants to tax managers, our team of experienced and talented accounting recruiters can make the difference between your business simply keeping up and staying ahead of the competition.

Founded in 1998, Professional Alternatives is an award-winning recruiting and staffing agency that utilizes technology and relationships to deliver top talent. Our team of experienced staffing agency experts is here to serve as your hiring partner. Contact us today to get started!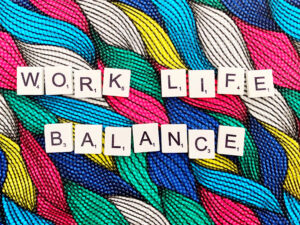 Finding Harmony: Strategies for Achieving Work-Life Balance as a Senior Operational Accountant Introduction: The Importance of Work-Life Balance…
(Read More)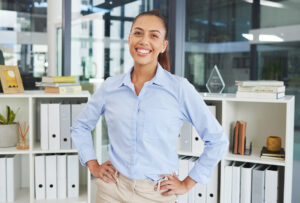 Boost Your Career as a Payroll Assistant: Excel Skills Every Budget Professional Should Master Introduction As a payroll…
(Read More)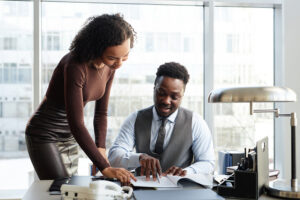 From Experienced to Exceptional: A Guide to Excelling in Legal Assistant Interviews Introduction to Legal Assistant Recruitment In…
(Read More)