If you apply for a position at a customer service staffing agency or for any other job that requires customer service experience, the hiring manager or recruiters will have several customer service interview questions that they will expect you to be able to answer. They want to have an idea of your ability to interact with customers and provide them with assistance in the best possible way. As a result, you should expect some simple and some complicated customer service interview questions when you go in for your interview.
—
Common Customer Service Interview Questions and How to Answer
—
1) What Do You Think Customer Service Is?
An interviewer for a customer service job would want to see the ways in which your answer to this question matches the company's own view of customer service. The goal of some customer service interview questions is to find out whether you reach the standards for excellent customer service as portrayed by the interviewer. You should define customer service as assisting customers to handle issues, aiding them in locating the product they require, and putting in your best to ensure that they leave the store satisfied.
—
2) Define Good Customer Service
When a hiring manager or recruiter at a customer service staffing agency asks this question, they want to know what you think quality customer service is and figure out how you offer it to clients. Customer service interview questions are asked in different variations so, in your answer, you should be ready to provide specific examples of great customer service, drawn from your work or personal experience. Good customer service consists of having a broad knowledge of your inventory or services, thorough experience with your products, as well as being able to assist customers in making feasible choices.
—
3) Why Should We Hire You?
With this question, the hiring manager wants to know how you'd fit in with the company's culture. There are various customer service interview questions that give you the opportunity for you to sell yourself and this is one of them. Try to give instances that show that you've done your homework and you know what you're talking about. Begin by giving hints that you've learned from the conversation (and by going through the social media accounts or website of the company) that they prioritize friendly, warm, and personal customer service. Shine in this area by giving illustrations of your skills in action.
—
4) What are Your Reasons for Applying for a Job in Customer Service?
There are customer service interview questions that try to show if you are a people person who likes interacting with others. Interviewers will want to know if you feel fulfilled whenever you solve problems and if you truly believe in the product or the service that the company provides. Give answers that show that you find satisfaction in being helpful to customers and compliment something specific about the company.
—
5) How Do You Handle Difficult Customers?
An interviewer will want to understand how you diffuse any negative emotions from difficult customers. Some customer service interview questions give you the chance to display your conflict resolution skills and this is one of them. Give an example of a situation you have handled. Show that you empathize with the customer and did what you could to rectify the problem.
—
The Premier Customer Service Staffing Agency
Our customer service staffing agency experts utilize our comprehensive customer service candidate database, customer service experience, and essential industry knowledge to locate and deliver top talent for your customer service jobs. Our primary focus is to help fill your customer service jobs with focused and talented customer service hires who will drive business growth and deliver value to your organization.
—

Founded in 1998, Professional Alternatives is an award-winning recruiting and staffing agency that utilizes technology and relationships to deliver top talent. Our team of experienced staffing agency experts is here to serve as your hiring partner. Contact us today to get started!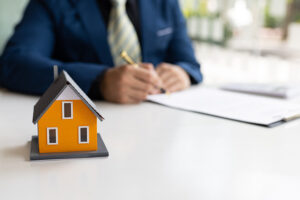 From Rookie to Pro: The Journey of Leasing Consultants and Their Remarkable Success Stories ‍Image Source: FreeImages Introduction:…
(Read More)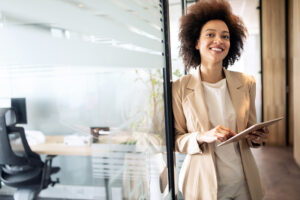 Building a Winning Squad: The Art of Attracting Seasoned CPAs to Your Organization ‍Introduction: The Importance of Attracting…
(Read More)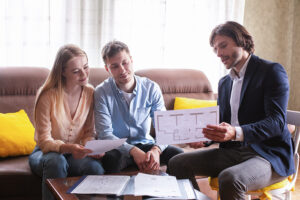 Property Management Excellence: ‍15 Skills You Can't Ignore for Success Introduction: The importance of skills in property management…
(Read More)