As time goes on, more and more businesses are realizing the benefits from supporting employee mental health. Mental health is a serious workplace issue and neglecting it can result in a costly impact to companies as a result of reduced productivity, as well as absent employees. If employees' mental health is prioritized, they are not just more likely to be satisfied, their productivity rate also can increase. Focusing on engaging with and developing your employees' mental health, allows you to develop an environment that encourages your team to do their best at work.
—
How to Support Your Employees' Mental Heath
—
1) Break the Silence
It is important to tear down the stigmas concerning mental health as it is a vital step in promoting mental wellness. Encourage physical health sessions with your teams, letting people know there is nothing wrong with taking care of illnesses as they arise. Make them give that same attitude when discussing mental wellness. Hold one-on-one meetings from time to time with employee-driven agendas. When working on projects, encourage conversations about work-life balance and other higher-level issues.
—
2) Provide Mental Wellness Service Benefits
Many people struggle with mental illnesses and as a result, their employer's brands are impacted by this growing health concern. Fortunately, many companies are becoming sensitive to the needs and merits of the wellbeing of employees and are including benefits plans with good mental health services as a choice for their employees. You can promote and talk about these assistance programs whenever you have a moment with your team members.
—
3) Develop "De-Stressing" Opportunities
Break the idea that time spent away from desks is wasted. Relaxing then returning to work improves productivity and mental health. Encourage employees to use their earned vacation and take advantage of their paid time off while ensuring that there is no guilt piled on any requests for time off. Additionally, it is a good idea to organize recreational events as well as group service activities for employees to form bonds outside the office.
—
4) Create a Supportive Office Environment
Though it is good to push employees to succeed, ensure that you have structures in place to relieve office stress in your employees by making them know that failure isn't a death sentence. Assist your employees in learning from failures and it will make people open up about aspects they are uncertain about, instead of pretending they can handle everything. Focusing on mental health can put your team members in unique positions that use their strengths and grow your business.
—
5) Be a Good Mental Wellness Model
Be sure to not encourage one behavior then model a different one, especially concerning stress relief and mental wellness. If you do not take advantage of available benefits and other recreational opportunities, your teams may not feel comfortable doing so either. You need to be a good example and care for your own health. Take breaks relevant to your mental health and also unplug after work hours.
—

Founded in 1998, Professional Alternatives is an award-winning recruiting and staffing agency that utilizes technology and relationships to deliver top talent. Our team of experienced staffing agency experts is here to serve as your hiring partner. Contact us today to get started!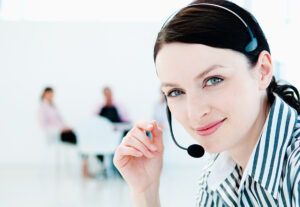 Fluently Navigate Your Sales Support Job Search: Must-Have Tools for Bilingual Professionals Introduction As the global marketplace continues…
(Read More)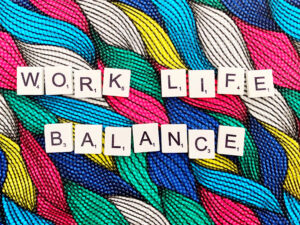 Finding Harmony: Strategies for Achieving Work-Life Balance as a Senior Operational Accountant Introduction: The Importance of Work-Life Balance…
(Read More)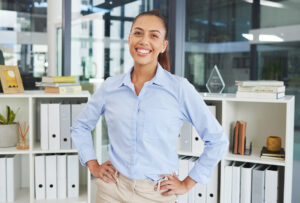 Boost Your Career as a Payroll Assistant: Excel Skills Every Budget Professional Should Master Introduction As a payroll…
(Read More)