Staffing Agency in League City TX & Temp Agency
Staffing Agency in League City, Texas, Delivering Top Talent
At Professional Alternatives, we provide unmatched hiring assistance for companies throughout League City, Texas. We use our extensive database of professionals to locate talent for your organization. If you want to partner with a dedicated staffing agency in your area, our team can help you fill a wide range of job openings.
We're experts at sourcing and delivering talent in League City, with the following being just some of the industries we work within:
Our League City TX Staffing Agency Clients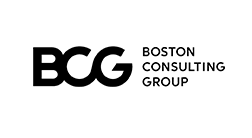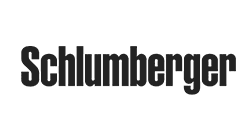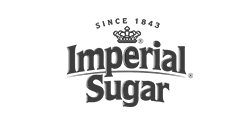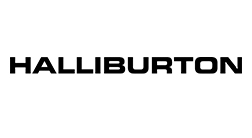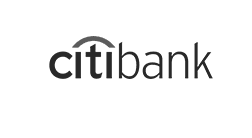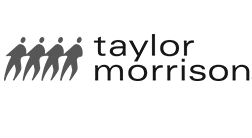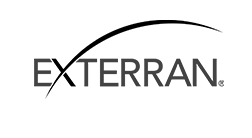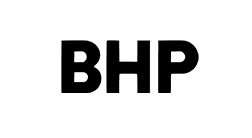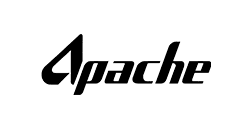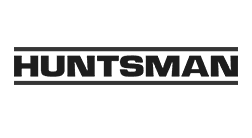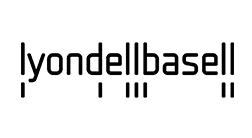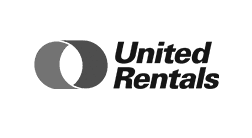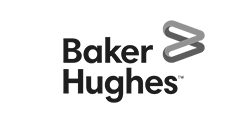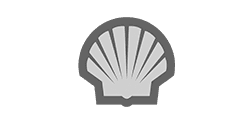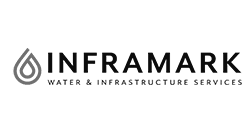 Temp Agency League City TX Driving Real Business Results
At Professional Alternatives, our business is growing your business. We'll help your organization stay at the top of your industry by delivering talent with your desired skill set. Our thorough, determined headhunters will ensure you get the talent you need to do the job well.
Founded in 1998, we've operated as a leading staffing agency in League City, Texas, providing excellent service for decades. We have even received numerous awards and recognition for our work throughout Texas.
Grow Your Company With Our Employment Agency in League City, Texas
Whether you need remote, direct-to-hire, or temporary staffing solutions, our employment agency delivers. Our pride is in the quality of our work, so we use all the tools at our disposal to help you achieve your business goals.
As a local staffing and temp agency in League City, we connect with talent across various industries. When you partner with us, we provide personalized solutions. You can trust our local headhunters to give your company unparalleled care and attention.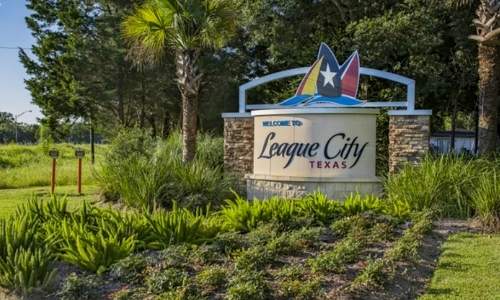 Temp Agency League City TX Serving as Your Hiring Partner
As the top temp agency in League City, TX, our team specializes in sourcing and placing talented professionals in the best League City jobs, some of which being accounting, human resources, administrative, finance, customer service, office management, marketing, and sales positions.
Our team of headhunters in League City TX are committed to providing our clients with highest-quality hiring services in your business market.
The Benefits of a Staffing Agency
Instead of working through all the hiring details by yourself, you can trust us to guide the process and provide results. Work with our League City staffing agency to enjoy:
Respect and transparency: Clients can expect our team to treat them as our own. We take pride in values like honesty and respect because you deserve it.
Unmatched talent: Our headhunters recruit high-performing talent across many fields, so you can expect the best from your new staff.
Detailed solutions: We respond to your needs with temporary, direct-hire, and remote staffing solutions. Tell us what kind of talent you're looking for, and we'll provide it.
Industry expertise: Our services are not limited to one or two industries. We serve companies across the board with knowledgeable, personalized recruitment.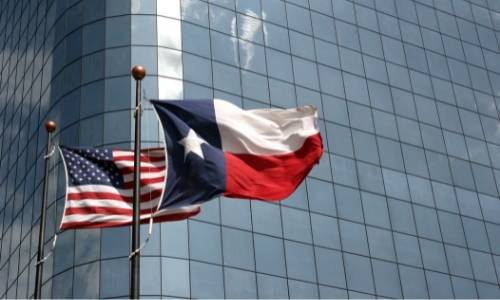 Work With Our Staffing Agency in League City, Texas
Professional Alternatives is your resource for high-quality recruiting solutions. Your company can get what you need and more when you contract our staffing assistance. Our skilled recruiters have over 300 years of combined experience in the field, and our local staffing agency is one of the most recognized recruiters in the country.
Take the hassle out of your hiring process and trust Professional Alternatives. We work hard to find the best talent for your company. Contact us today to learn more and start building your team.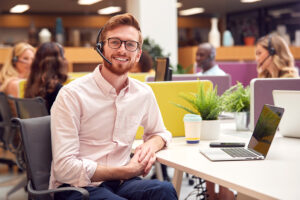 7 Keys to Creating a Great Customer Service Team? Here are some of the best tips to follow when making the perfect…
(Read More)