Top Seattle Recruiters & Seattle Headhunters
Seattle Recruiters Focused on the Success of Your Business
As the #1 Seattle recruiters, we understand that your time is valuable, so we know how important it is to have a Seattle staffing agency that is positioned to keep up with your growing business. Simply posting your open role on job boards can often result in mountains of unqualified and lackluster resumes. This only creates more work for your HR team and hiring managers, driving your hiring costs up, and decreasing productivity. In the current Seattle business market, companies need the industry experience, resources, and skill set of top Seattle recruiters with a hyper-local focus and a national network to locate and deliver top talent.
Below are just some of the business sectors in which our Seattle recruiters work: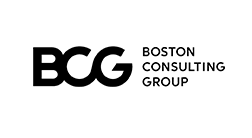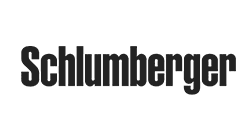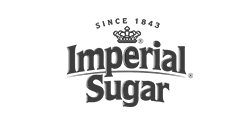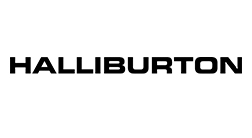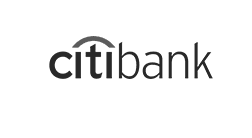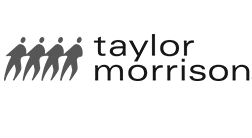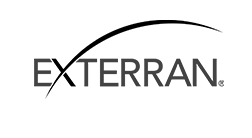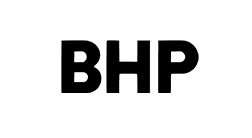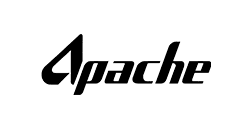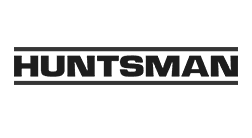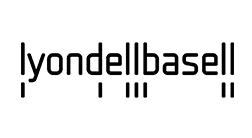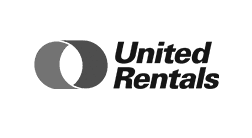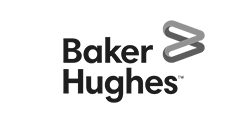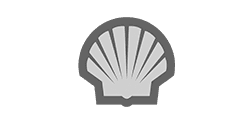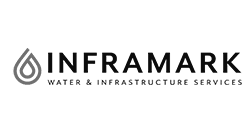 #1 Most Award-Winning Seattle Headhunters
As the most experienced team of Seattle headhunters, we utilize a comprehensive network of talent to deliver the best talent for your Seattle company. Our team of talented Seattle headhunters operates with the focus and speed to locate and deliver the professionals you need to keep your business ahead of the competition.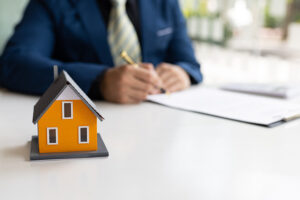 From Rookie to Pro: The Journey of Leasing Consultants and Their Remarkable Success Stories ‍Image Source: FreeImages Introduction: The Role of Leasing…
(Read More)