The accounting cycle refers to a series of steps taken by companies every accounting period for them to properly manage their financial transactions and accounts. If you want to follow an accounting process, begin by setting up the accounting system for that period, then at the end of that accounting cycle, you'll be ready to close the accounting books for that period to prepare properly for the next.
The Accounting Cycle: Important Accounting Steps for Your Small Business
1) Create the Chart of Accounts
When a small business starts, creating a chart of accounts is an important part of the accounting cycle. This chart of accounts refers to an index of the entire accounts where the brand files their financial information. Next is The Source Document which is proof of the occurrence of a transaction. This is recorded as a simple journal entry immediately. Some examples include canceled checks, invoices, as well as other business documents.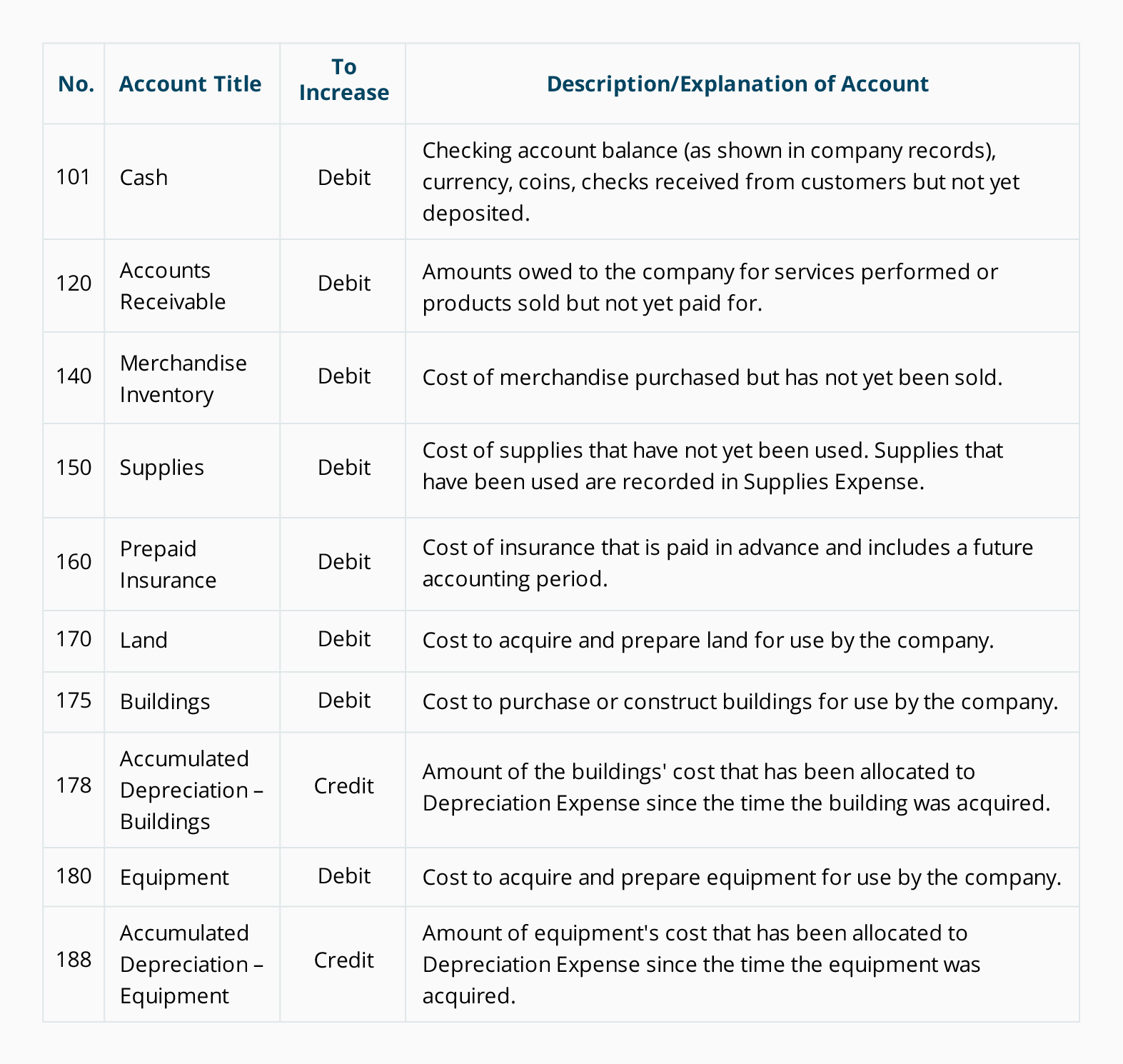 2) Accounting Journal Entries
When a financial transaction is made, make a journal entry immediately in your accounting journal so you can record the transaction. When utilizing dual entry accounting, two entries can be made, a debit from as well as a credit to the proper accounts. The next part of the accounting cycle is the construction of the General Ledger. This is the major accounting record. All your business's financial transactions are taken from your general accounting journal then summarized in your general ledger.
3) Prepare a Trial Balance
After finishing general ledger entries, prepare a trial balance and this comes from totaling your debits and credits gotten from the general ledger to ensure that they balance for that accounting cycle in question. After that, Make Adjusting Entries. These are done in your accounting journals right at the end and the reason is to adjust any revenues and expenses to the actual accounting period that they happened. There are five kinds of adjusting entries and they are accrued revenues and expenses, as well as prepaid expenses, and depreciation. They are important to your monthly balance.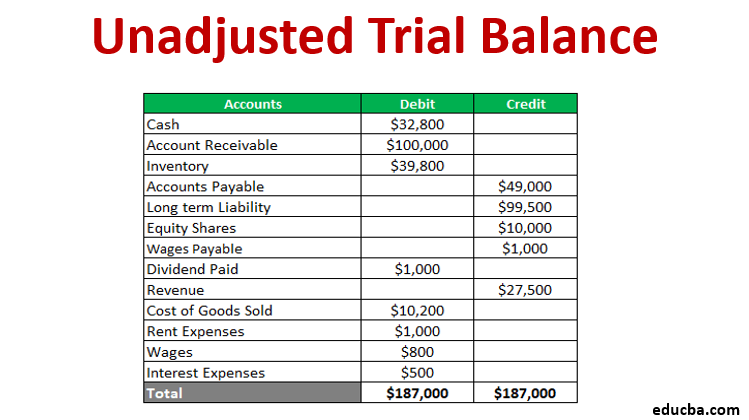 4) Prepare Financial Statements
At the end of the accounting cycle, prepare financial statements using information from your accounting journal and your general ledger. This is utilized in the development of the income statement, as well as statement of retained earnings, the balance sheet, plus the statement of cash flows. This is done in that order. Details from your previous statement is what you use to create the next. Closing entries are referred to as journal entries done to end an accounting cycle and set your balance of temporary accounts down to zero to start the next accounting period. Close the revenue, expense, plus drawing accounts. Your assets, liabilities, as well as owner's equity accounts remain open since their ending balances are beginning balances for your next accounting period.
Accounting Recruiters & Staffing Agency
As top accounting recruiters, we understand that companies can't afford to hire the wrong talent in the current competitive accounting market. From staff accountants to tax managers, our team of experienced and talented accounting recruiters can make the difference between simply keeping up and staying ahead of the competition. The accounting staffing agency experts at Professional Alternatives have the industry experience, insight, and speed to deliver the talent you need to keep your business growing.


Founded in 1998, Professional Alternatives is an award-winning recruiting and staffing agency that utilizes technology and relationships to deliver top talent. Our team of experienced staffing agency experts is here to serve as your hiring partner. Contact us today to get started!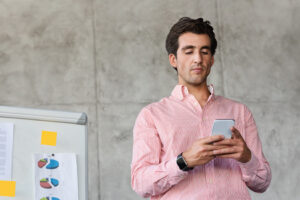 Exploring the Impact of Legal Landscape on the Rapid Adoption of Generative AI in HR ‍Introduction to Generative…
(Read More)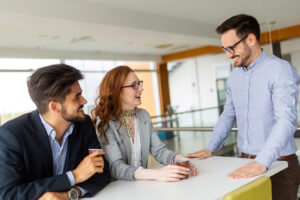 Rising to New Heights: How to Seize the Exciting Opportunities as a Marketing Analyst The role of a…
(Read More)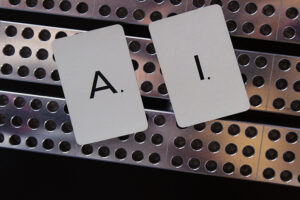 AI in Hiring: Unlocking Efficiency and Accuracy in Four Key Use Cases ‍AI has revolutionized various industries, ranging…
(Read More)