Good leaders do not only have values, but they also recognize the necessity of ethical behavior. Excellent leaders exhibit their core leadership values as well as their ethics both in their words and actions. Leadership ethics should be visible since you must portray them in your daily actions, so people know exactly what to expect. Good leaders not only identify and share their values, but they also live those leadership values every day to create trust because saying one thing and doing another can irreparably damage trust.
Leadership Values in The Workplace Today
1) Visibly Portray Your Brand's Values
Customer-centric, efficient as well as employee-oriented brands develop a clear and concise meaning of leadership values and priorities within the organization. Every employee should understand the values well, contribute to those values, and live the values. Immediately they are defined, these values should then impact every single aspect of your brand. Support and maintain this impact, if not, their identification would have been time wasting. Individuals can feel misled if they do not see the daily impact within your brand. Good Leaders should head every aspect of choosing and portraying organization values.
2) Examples of Brand Values
These examples of brand values were developed by different organizations and facilitated by their leaders. These leadership values should reflect how exactly leaders want the brand to perceive them. Some values include Integrity, fun, Caring, Financial Stability, Helping, Achievement, Inner Harmony, Personal Growth, as well as Self-Actualization and more.
3) Features of Good Leadership Styles
There are many aspects to successful leadership values. There are also different characteristics, features, and actions which many leaders actually believe are quite important and some of them include providing both personal and professional growth opportunities to staff, practicing adaptive leadership, creating an environment that encourages continuous improvement, being the person that others deliberately choose to follow, setting the pace through expectations and example, providing not just a future vision bit providing inspiration as well as making staff feel valued and appreciated.
4) Act With Compassion
Workplace Mental health is a vital issue. Many companies have identified this for a while, and a lot of them provide Employee Assistance Programs (EAPs) to assist employees with their mental health. Prioritizing mental health is one of the most important leadership values because some of the different impacts of mental health problems can affect the workplace. Therefore, brands need to support their employees. This is a sensitive topic that should be approached with care and compassion.
Executive Recruiters & Headhunters
The executive recruiters and headhunters at Professional Alternatives take a unique and proven approach to executive recruiting and staffing. By conducting detailed and thoughtful research on the needs and goals of your company, our executive recruiters stand above the competition in our drive to deliver meaningful business results through top talent. Our team's unparalleled approach allows us to understand your company, goals, success metrics, culture, and more.


Founded in 1998, Professional Alternatives is an award-winning recruiting and staffing agency that utilizes technology and relationships to deliver top talent. Our team of experienced staffing agency experts is here to serve as your hiring partner. Contact us today to get started!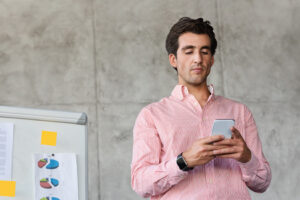 Exploring the Impact of Legal Landscape on the Rapid Adoption of Generative AI in HR ‍Introduction to Generative…
(Read More)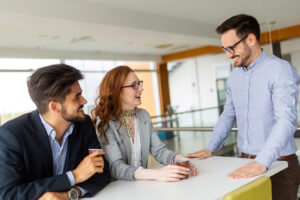 Rising to New Heights: How to Seize the Exciting Opportunities as a Marketing Analyst The role of a…
(Read More)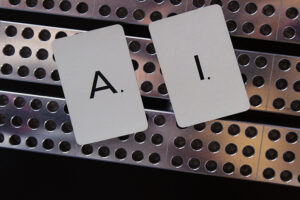 AI in Hiring: Unlocking Efficiency and Accuracy in Four Key Use Cases ‍AI has revolutionized various industries, ranging…
(Read More)