Listening skills are soft skills that are highly valued and sought after by all employers. This is because people with good listening skills are more adept at properly understanding tasks and projects, building meaningful relationships with colleagues, and solving problems or resolving conflicts. This is an in-demand skill, so employers will want you to portray your command over this skill during job interviews. Figure out the importance of good listening capabilities in the workplace, alongside how to build better listening habits.
Tips For Enhancing Your Listening Skills
1) The Process
Listening in a work environment is the process of gaining an understanding of the requirements, preferences and needs of your stakeholders via direct interaction. Improving your listening skills can greatly impact these interactions. A stakeholder in your company could be anyone from the boss, a client or customer, a colleague or subordinate, upper management, a board member, recruiter or job candidate.
2) Active Listening
Active listening at work involves two components referred to as attention and reflection. The first of these listening skills involves paying attention and this means holding eye contact, or nodding, maintaining a good posture, or mirroring the other person's body language to portray sincere interest in the conversation. Apart from these nonverbal cues, allow the other person to finish. On the other hand, reflection involves repeating and paraphrasing what the other person has said to demonstrate that you comprehend their message.
3) Elements of a Good Listener
People with good listening skills strive to completely understand what the other party is communicating, especially when the statement may lack clarity. Listening involves attempting to comprehend and interpret verbal or non-verbal messages and cues, such as the tone of voice, their facial expressions, or physical posture. Good listeners show curiosity when they ask questions, and this makes a great impression. With body language and other non-verbal elements, people with good listening skills subtly let the speaker know that they're listening. It also encourages the opinions of others.
4) Characteristics of a Bad Listener
Responding in a manner that fails to properly address the question reflects poorly, particularly in a job interview. When facing uncertainty about a question, you should clarify instead of taking a gamble and saying what you think they meant. Additionally, interrupting is a sign of underdeveloped listening skills. It is also improper to talk too much as discussions should be well balanced, ensuring that each person gets time to speak. When you monopolize a discussion, you cannot listen properly or allow others to contribute to the conversation and this can give them a poor impression of you.
Staffing Agency Houston & Temp Agency Houston
As the #1 award-winning staffing agency in Houston, we understand that your time is valuable, so we know how important it is to have a team of recruiting experts that are positioned to keep up with your growing business. Simply posting your open role on job boards can often result in mountains of unqualified and lackluster resumes. This only creates more work for your HR team and hiring managers, driving your hiring costs up, and decreasing productivity. In the current Houston business market, companies need the industry experience, resources, and skill set of a top Houston search agency with a hyper-local focus and a national network to locate and deliver top talent.


Founded in 1998, Professional Alternatives is an award-winning recruiting and staffing agency that utilizes technology and relationships to deliver top talent. Our team of experienced staffing agency experts is here to serve as your hiring partner. Contact us today to get started!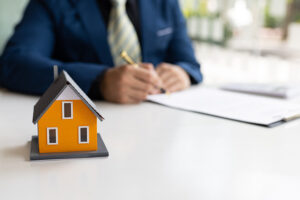 From Rookie to Pro: The Journey of Leasing Consultants and Their Remarkable Success Stories ‍Image Source: FreeImages Introduction:…
(Read More)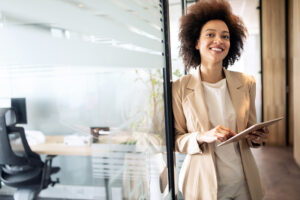 Building a Winning Squad: The Art of Attracting Seasoned CPAs to Your Organization ‍Introduction: The Importance of Attracting…
(Read More)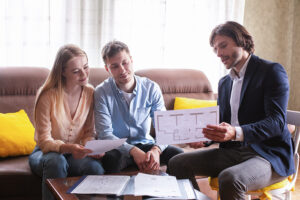 Property Management Excellence: ‍15 Skills You Can't Ignore for Success Introduction: The importance of skills in property management…
(Read More)