Hiring managers are always on the lookout for more effective methods of performance management and reinforcement of desired employee habits. Firms across the world are replacing annual reviews and making use of frequent, informal check-ins instead between managers and employees. A lot of businesses have portrayed annual reviews as an old performance management practice and have blamed them for the reduction of collaboration and innovation. Currently, supervisors are giving employees instant feedback and tying it to their individual goals. They hand out weekly bonuses to workers they see doing good things, and it seems to be working.
The Growth of "Modern" Performance Management
1) Senescent and Present Practices
The economic and historical context has really played a big role in the development of performance management over the years. When human capital was bountiful, the focus was on the workers to let go and which of them to keep or reward. For these purposes, traditional appraisals relying on their focus on individual accountability actually worked pretty well. However, when talent is in shorter supply, developing employees becomes a greater concern and businesses had to find novel methods of meeting that need, hence the shift from annual reviews.
2) The Application of People Development
Businesses are under pressure to enhance their performance management efforts. Especially at consulting and other expert services firms, where the offering is knowledge work and inexperienced graduates are transformed into skilled advisers after undergoing structured training. These brands are doubling down on growth, often by placing their workers who are already deeply motivated by the opportunity for learning, in charge of their development. This method requires rich feedback from their supervisors and this need is better met by informal and frequent check-ins instead of annual reviews.
3) The Demand for Agility
Whenever speedy innovation is the main source of competitive merit, as it is currently in different companies and industries, this means that future needs are constantly changing, and performance management must follow suit. Since businesses would not necessarily want their employees to keep on doing the exact same things, it surely does not make any sense to hold on to a system that was built particularly to assess and hold employees accountable for past or present practices.
4) The Importance of Teamwork
It is easier to encourage teamwork when organizations move away from any forced ranking as well as the focus of appraisals on individual accountability in performance management. Customer service now needs frontline plus back-office employees to work hand in hand to keep the shelves stocked and also manage customer flow. More traditional systems, however, do not enhance the performance at the team level. They also do not help in tracking collaboration which is an important part of performance management.

Founded in 1998, Professional Alternatives is an award-winning recruiting and staffing agency that utilizes technology and relationships to deliver top talent. Our team of experienced staffing agency experts is here to serve as your hiring partner. Contact us today to get started!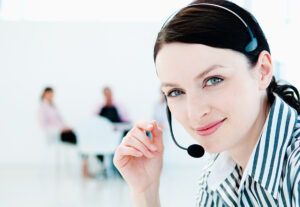 Fluently Navigate Your Sales Support Job Search: Must-Have Tools for Bilingual Professionals Introduction As the global marketplace continues…
(Read More)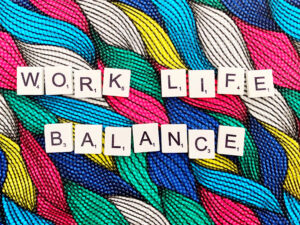 Finding Harmony: Strategies for Achieving Work-Life Balance as a Senior Operational Accountant Introduction: The Importance of Work-Life Balance…
(Read More)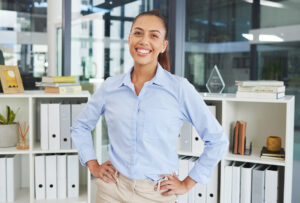 Boost Your Career as a Payroll Assistant: Excel Skills Every Budget Professional Should Master Introduction As a payroll…
(Read More)