Like many jobs, internships can now be done remotely and the transition to remote internships does not have any diminishing impact on the outlooks of students or recent graduates. Whether an internship is remote or in person, it is a great way to boost your skills, enhance your resume, and even make connections that can eventually assist you in succeeding in the job market. These remote internships offer great flexibility and are really good ways of getting some experience for future job hunting.
Tips for Finding Top Remote Internships
1) Determine if a Remote Internship is Right for You
Conducting a broad search is really the most ideal way to get a remote internship that fits your goals. Keep in mind that an internship will help you explore career options and even gain work experience. This means that you should keep an open mind when thinking about the kind of internship you want. You should check out the different resources to find out what's available. It is a chance to have fun, learn, gain experience and expertise, so definitely want to get an internship that's a great fit.
2) Check in With Career Services
A good place to begin your remote internship search is actually at your college. Check out the career services office. They may have some internship listings, particularly for students or even grads from your school. If your school has an alumni network, you should learn how to use it to link up with alumni who can help with your search. If you need resume or cover letter writing help, you can also check with the office to find out the available resources.
3) Utilize Your Network
Apart from checking your school's career network, check out LinkedIn groups that are affiliated with your college and you can connect with alumni at different companies and in various career fields that are of interest to you. Tell your family and your friends that you're looking for a remote internship. If you've worked or even previously interned somewhere, inform your former colleagues about what you're looking for. The more individuals that know that you need assistance, the more information you'll receive about opportunities.
4) Find Your Preferred Firm
Pick a company that aligns with your goals after doing your research and familiarizing yourself with their culture, trends, who they usually hire, and what they do. Immediately you find some companies you like, write a customized letter of introduction for all of them. Introduce yourself and give reasons why you should be chosen for a remote internship, whether or not there is an opening for one. You should highlight your skills and also mention your flexibility.
5) Apply on Job Sites
You can find remote internships by using general job sites or niche sites that are all about internships. Inquire about available resources by using Google. Check for listings on Google by searching for terms "virtual internship," then click down on the arrow or link to more positions that is found at the base of the job postings. This way, you can narrow your search down and find what you need.
The #1 Leading Remote Staffing Agency
Professional Alternatives has been building a candidate database for decades, giving us access to the best remote talent that you need for your business goals. In these uncertain times, we make it easy to bring new remote talent onto your team. Our team understands that hiring remote staff can be a new and challenging process for some companies, so let our team of experienced staffing professionals serve as your go-to remote staffing partner.


Founded in 1998, Professional Alternatives is an award-winning recruiting and staffing agency that utilizes technology and relationships to deliver top talent. Our team of experienced staffing agency experts is here to serve as your hiring partner. Contact us today to get started!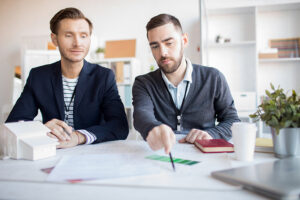 The Importance of a Competent Closing Coordinator ‍In the complex world of real estate transactions, a competent closing…
(Read More)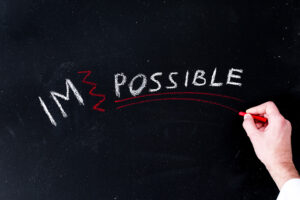 How A Director Of Operations Affects The Success Of A Company A Director of Operations is very…
(Read More)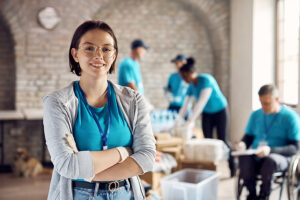 Unleashing Growth: The Role of an Outreach Coordinator ‍ Photo by GreenbeltCoop on Pixabay ‍In today's competitive business…
(Read More)