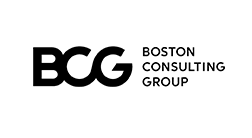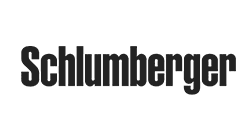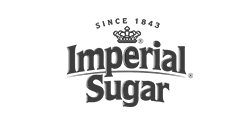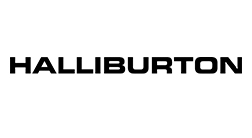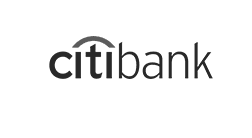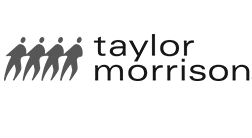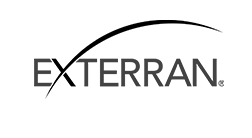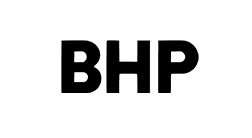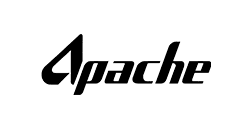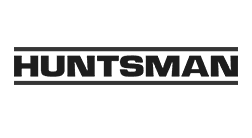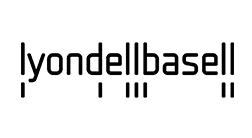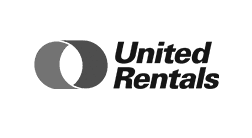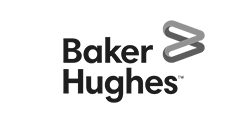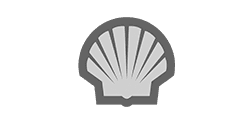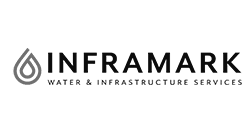 "I've worked with Professional Alternatives for more than 10 years. Not only do they deliver the highest quality candidates, they do it quickly and consistently, making them one of my most trusted business partners."
Natalie L.
HR and Benefits Manager
"I have really enjoyed working with Professional Alternatives! Their team is attentive and diligent in helping us find potential employees. They are very prompt in their communication, and I definitely recommend them!"
Bob H.
President