Talent management is a kind of business strategy that helps retain exceptional and valuable employees. Every aspect of the process of recruiting, hiring, and even developing your employees is impacted positively. This is because the objective is a better workforce. When handled strategically, it flows right down from the brand's mission, values, and goals. Talent management enables every worker to see exactly where they fit within the brand, enabling them to actively participate in the general direction of the organization.
Talent Management for a More Productive Workforce
1) Create Clear Job Descriptions
Developing clear job descriptions helps you be aware of the skills, abilities, and the experience that is required from a new employee. You should pick appropriate employees that have potential and fit well with your organization's culture, via a proper selection process. Talent management involves negotiating requirements and performance standards that are accomplishment-based within a performance enhancement planning system.
2) Offer Employee Onboarding Training
Offering these development opportunities can reflect the needs of the brand and the employees. Talent management involves offering on-going coaching, mentoring, as well as feedback, to ensure that the worker feels valued and important. You should carry out performance development planning conversations that focus on the worker's interests in career development. You should inculcate effective compensation as well as recognition systems to reward employees for their contributions since people work for money.
3) Aim To Compensate Above Market for Valued Employees
Providing promotional and even career development opportunities for your workers within a system that offers career paths, succession planning, as well as ongoing training opportunities is an important aspect of talent management. You should hold exit interviews to understand why your talented staff decides to exit the organization. Make changes to retain talented workers if the provided reasons give your insight on company systems that can be improved.
4) Utilize Talent Development Strategies
The American Society for Training and Development (ASTD), alongside The Institute for Corporate Productivity, identified some practices with positive impact on effective talent management. You should get support for talent development from top management then standardize talent review as well as feedback processes. You can appoint a single, effective owner of talent development internally. You can create an organizational culture that supports talent development as this assures extra consistency among any talent management activities while increasing the visibility of any talent development initiatives.
Top Executive Recruiters & Headhunters
The executive recruiters and headhunters at Professional Alternatives take a unique and proven approach to executive recruiting and staffing. By conducting detailed and thoughtful research on the needs and goals of your company, our executive recruiters stand above the competition in our drive to deliver meaningful business results through top talent. Our team's unparalleled approach allows us to understand your company, goals, success metrics, culture, and more.


Founded in 1998, Professional Alternatives is an award-winning recruiting and staffing agency that utilizes technology and relationships to deliver top talent. Our team of experienced staffing agency experts is here to serve as your hiring partner. Contact us today to get started!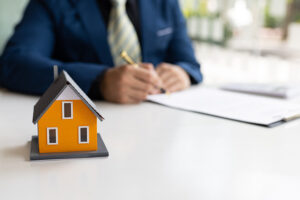 From Rookie to Pro: The Journey of Leasing Consultants and Their Remarkable Success Stories ‍Image Source: FreeImages Introduction:…
(Read More)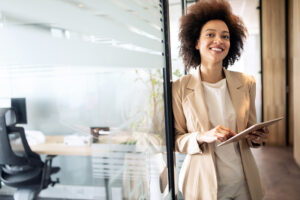 Building a Winning Squad: The Art of Attracting Seasoned CPAs to Your Organization ‍Introduction: The Importance of Attracting…
(Read More)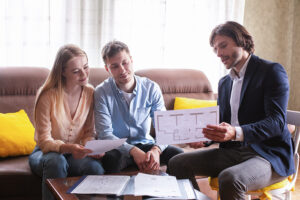 Property Management Excellence: ‍15 Skills You Can't Ignore for Success Introduction: The importance of skills in property management…
(Read More)